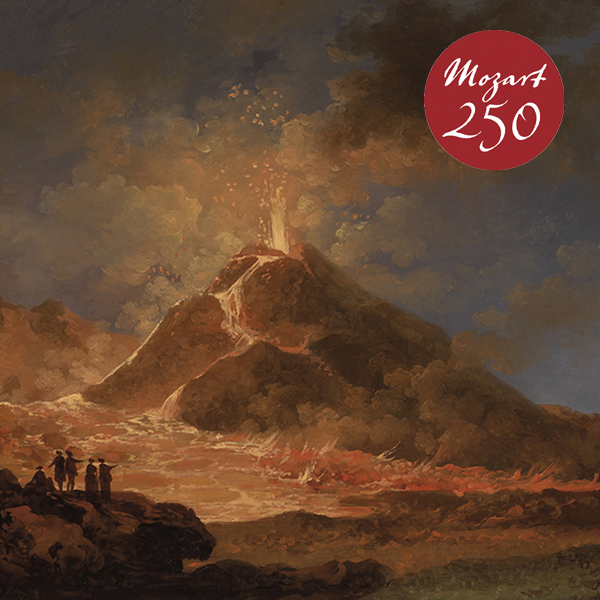 WHAT'S ON – NEXT CONCERT
The first of our concerts in 2021 takes place on Mozart's birthday, and is a diverse and illuminating overview of the musical year 1771.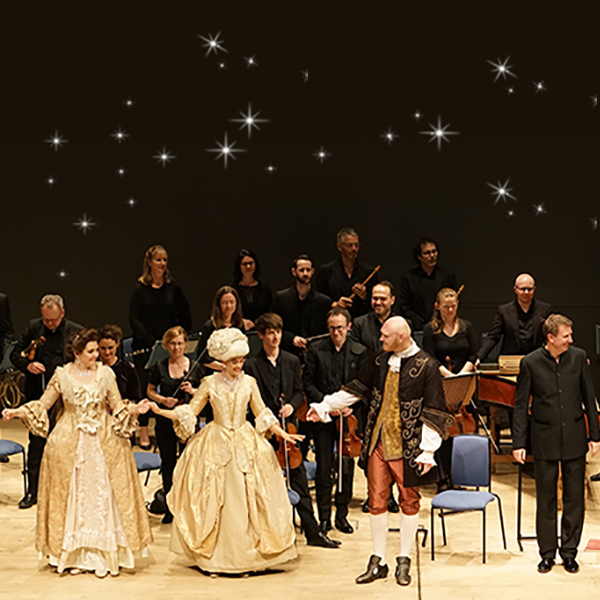 THE MOZARTISTS' CHRISTMAS AUCTION
We have curated an exclusive collection of luxury items and 'money can't buy' experiences to provide you with some interesting gift ideas for friends and family.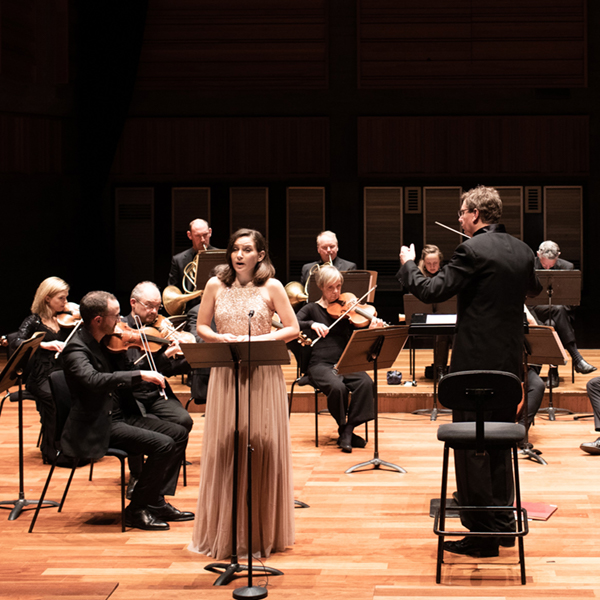 CAN YOU HELP US TO PRESENT FUTURE PERFORMANCES?
This year has had a devastating financial impact on the performing arts. To help raise the vital funds we need to enable our performance and recording projects in 2021 we are taking part in the Big Give Christmas Challenge.
Ann Hallenberg sings Gluck 'Resta, o cara' from Il trionfo di Clelia in 'Che puro ciel' at Wigmore Hall, 23rd May 2016.
This performance is now available for audio download on Exit Live. 
For more videos, click here.
We have over twenty exciting prizes on offer through our Christmas Auction,...
"Right now, this London-based period instrument orchestra is pretty much exactly where the action's at."
MIDLANDS MUSIC REVIEWS
"The spirit of opera was raised by Page's urgent conducting, crisp orchestral playing and a terrific cast, eager to take full advantage of the opportunities Mozart offers them." 
THE DAILY TELEGRAPH
"It was fun, fresh, thought provoking and one of the best nights at the opera that I can remember having!" 
MUSICAL OPINION