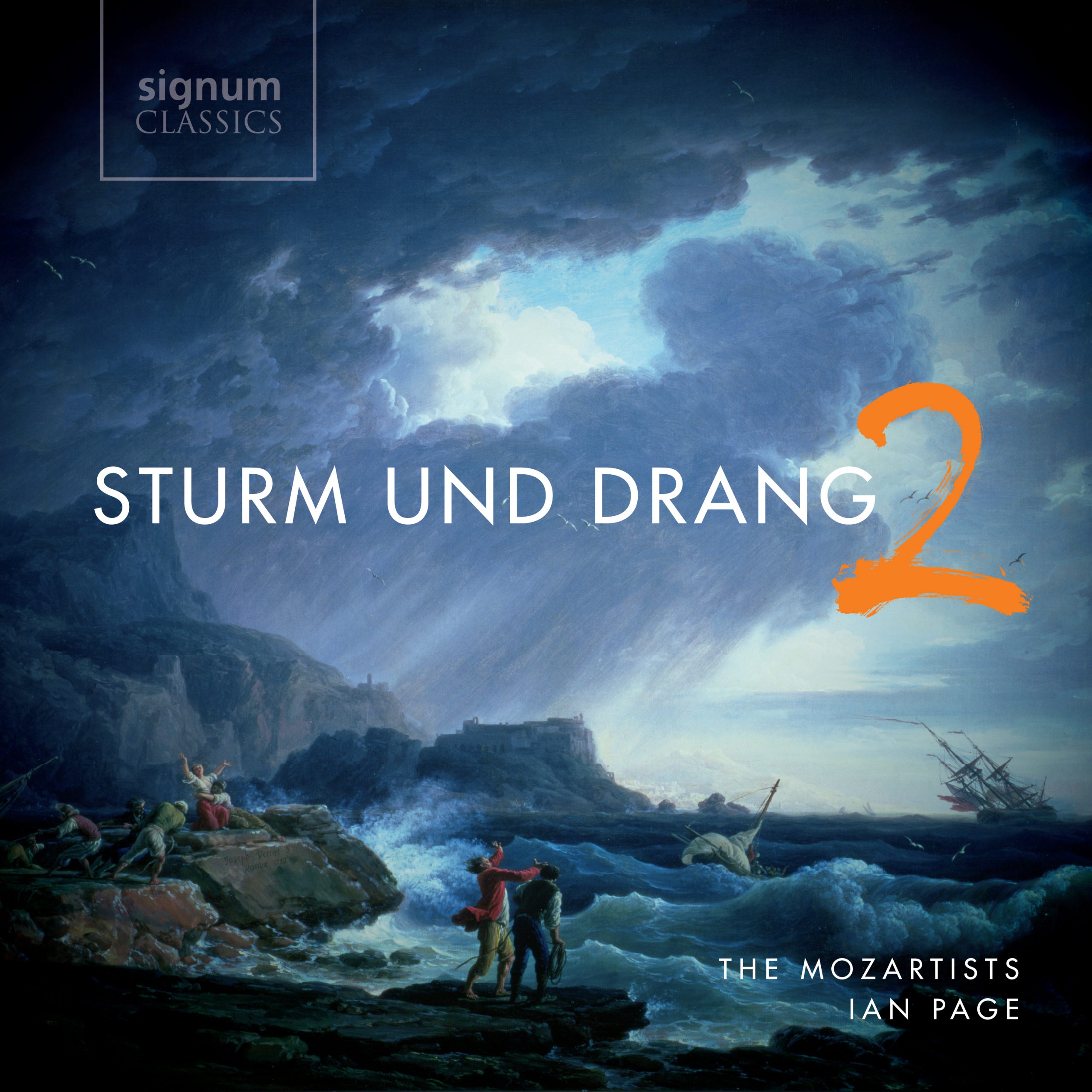 NEW RELEASE – 
OUT NOW
 "Sturm und Drang is shaping up to be not only an eminently enjoyable series in its own right but an insightful collection of considerable value. Volume 3 can't come soon enough."  
EARLY MUSIC REVIEW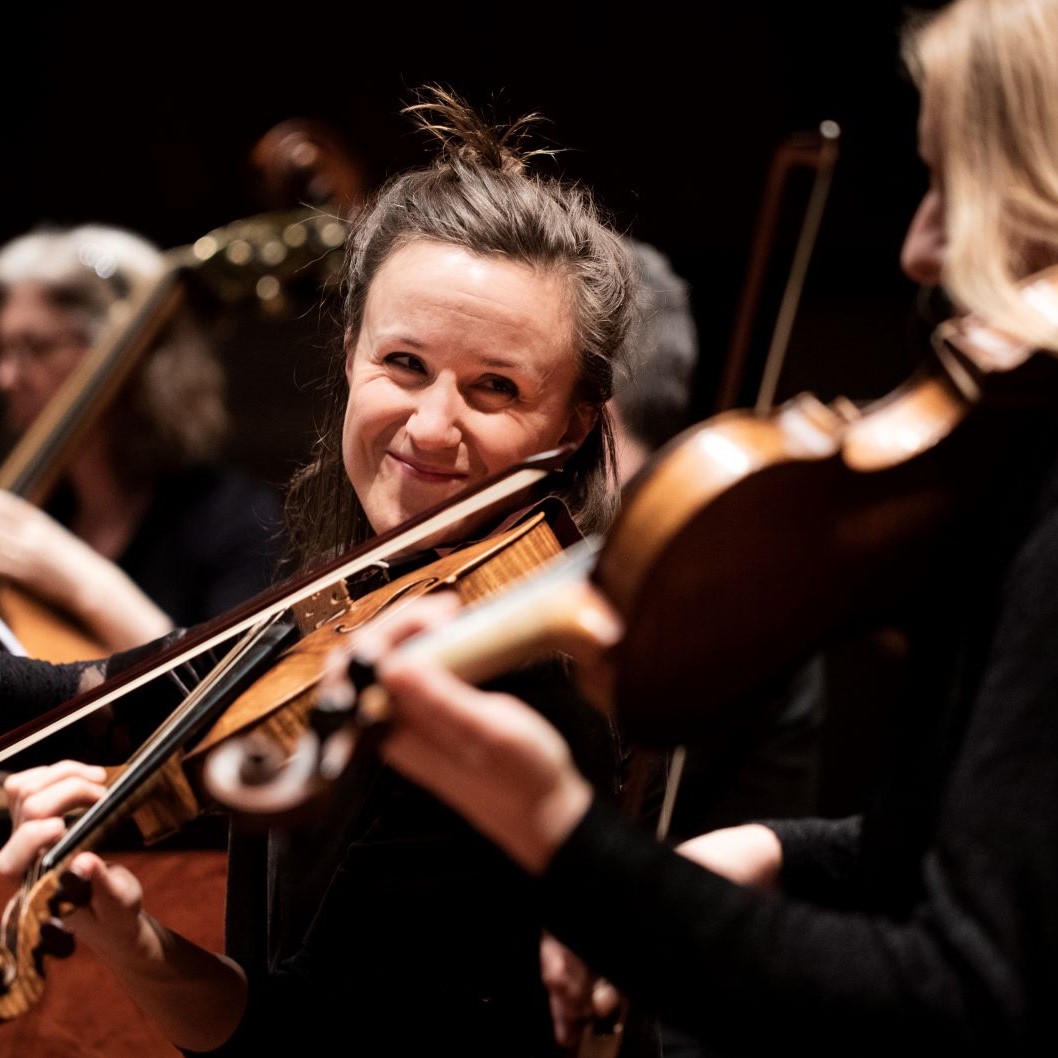 'PAY IT FORWARD' APPEAL 
The past few months have had a devastating financial impact on our community of highly-skilled freelance artists. Our 'Pay it Forward' Appeal will help to provide much needed income for our players and singers during these difficult times.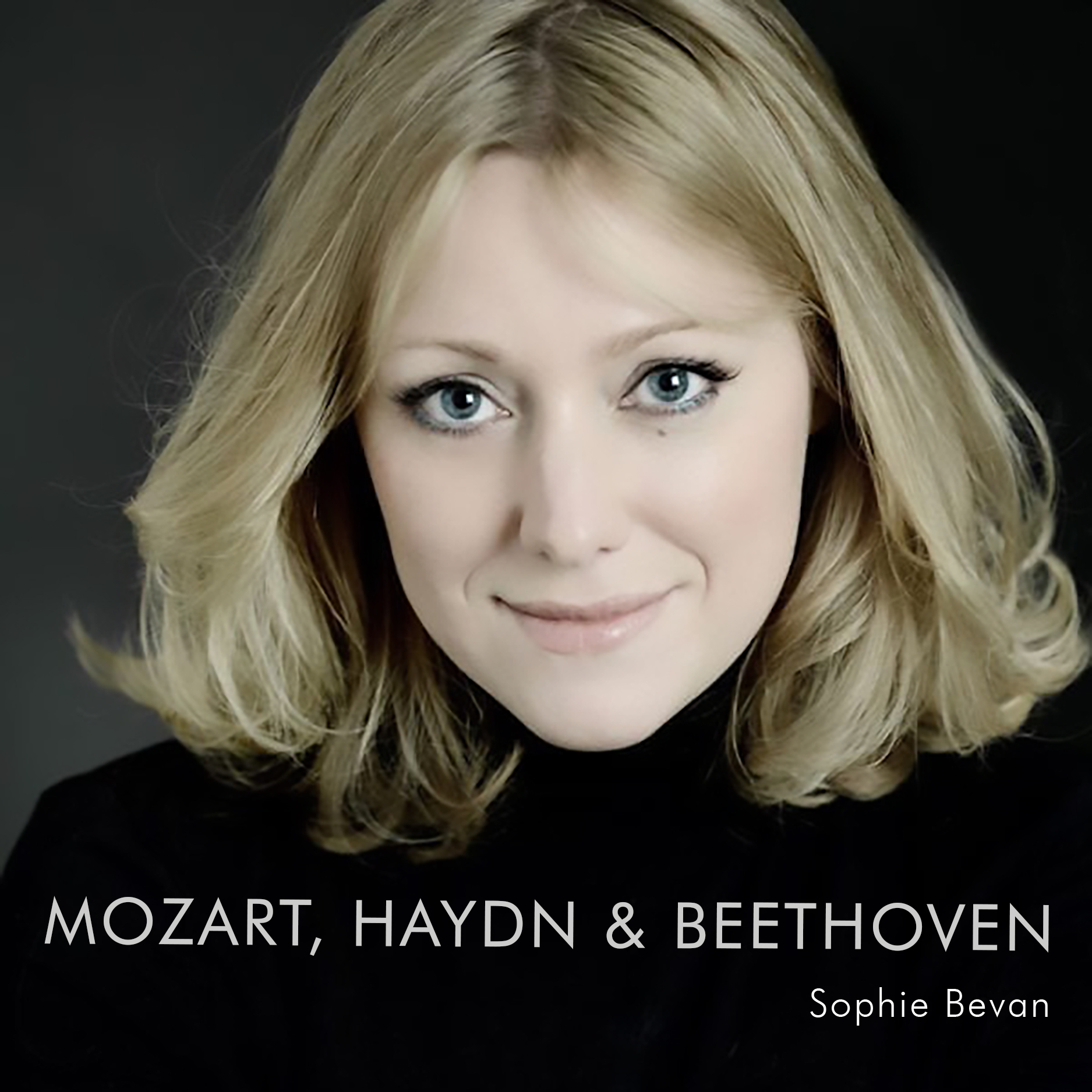 LATEST DOWNLOAD
The fifth release from
The Mozartists 'RE-LIVE'
is now available to download on Exit Live. This initiative enables us to connect with our audiences during lockdown and revisit some of our favourite memories.
Ann Hallenberg sings Gluck 'Resta, o cara' from Il trionfo di Clelia in 'Che puro ciel' at Wigmore Hall, 23rd May 2016.
This performance is now available for audio download on Exit Live. 
For more videos, click here.
The Mozartists' Playlists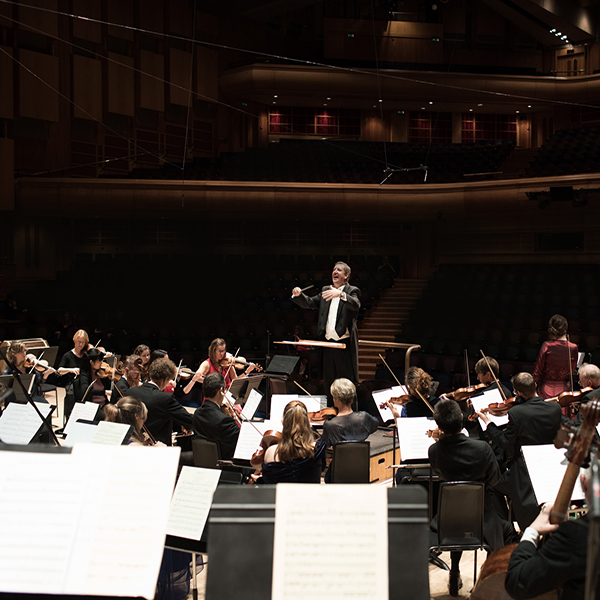 In 2021, we plan to continue MOZART 250 – our ground-breaking 27 year...
"Right now, this London-based period instrument orchestra is pretty much exactly where the action's at."
MIDLANDS MUSIC REVIEWS
"The spirit of opera was raised by Page's urgent conducting, crisp orchestral playing and a terrific cast, eager to take full advantage of the opportunities Mozart offers them." 
THE DAILY TELEGRAPH
"It was fun, fresh, thought provoking and one of the best nights at the opera that I can remember having!" 
MUSICAL OPINION