"It is hard to imagine hearing another performance as convivial and life-affirming as this."
GRAMOPHONE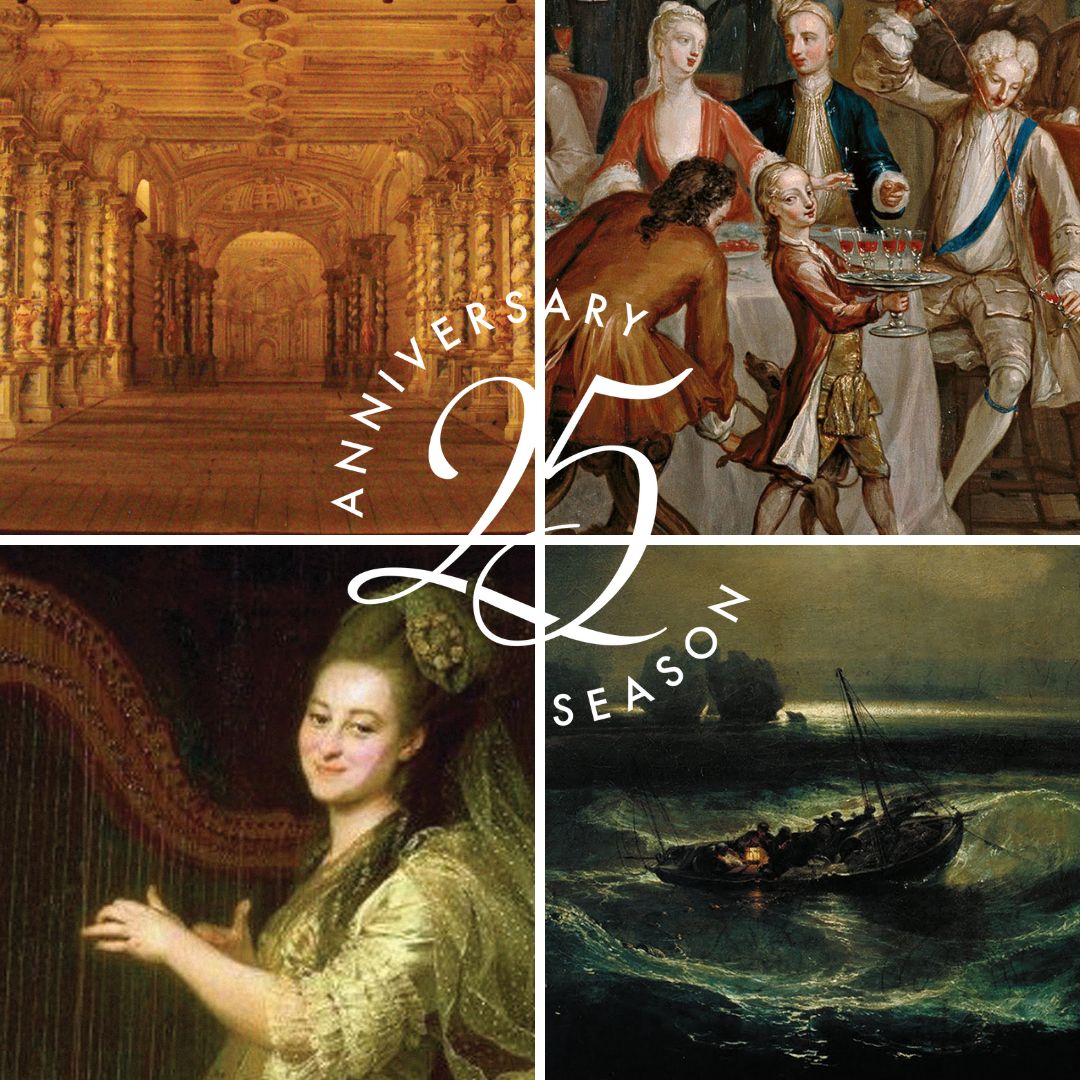 25TH ANNIVERSARY SEASON
We are thrilled to announce our 25th Anniversary London Season.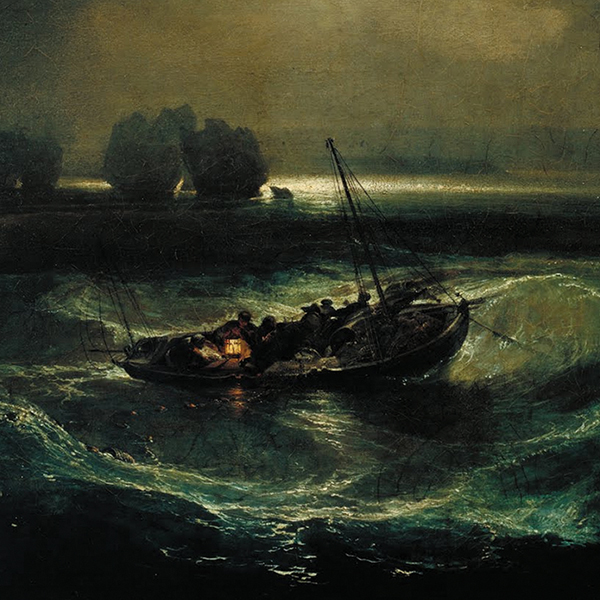 WHAT'S ON
Celebrated Swedish mezzo-soprano Ann Hallenberg makes a welcome return in June and we explore Mozart's childhood visit to London at the Schleswig-Holstein Musik Festival in July.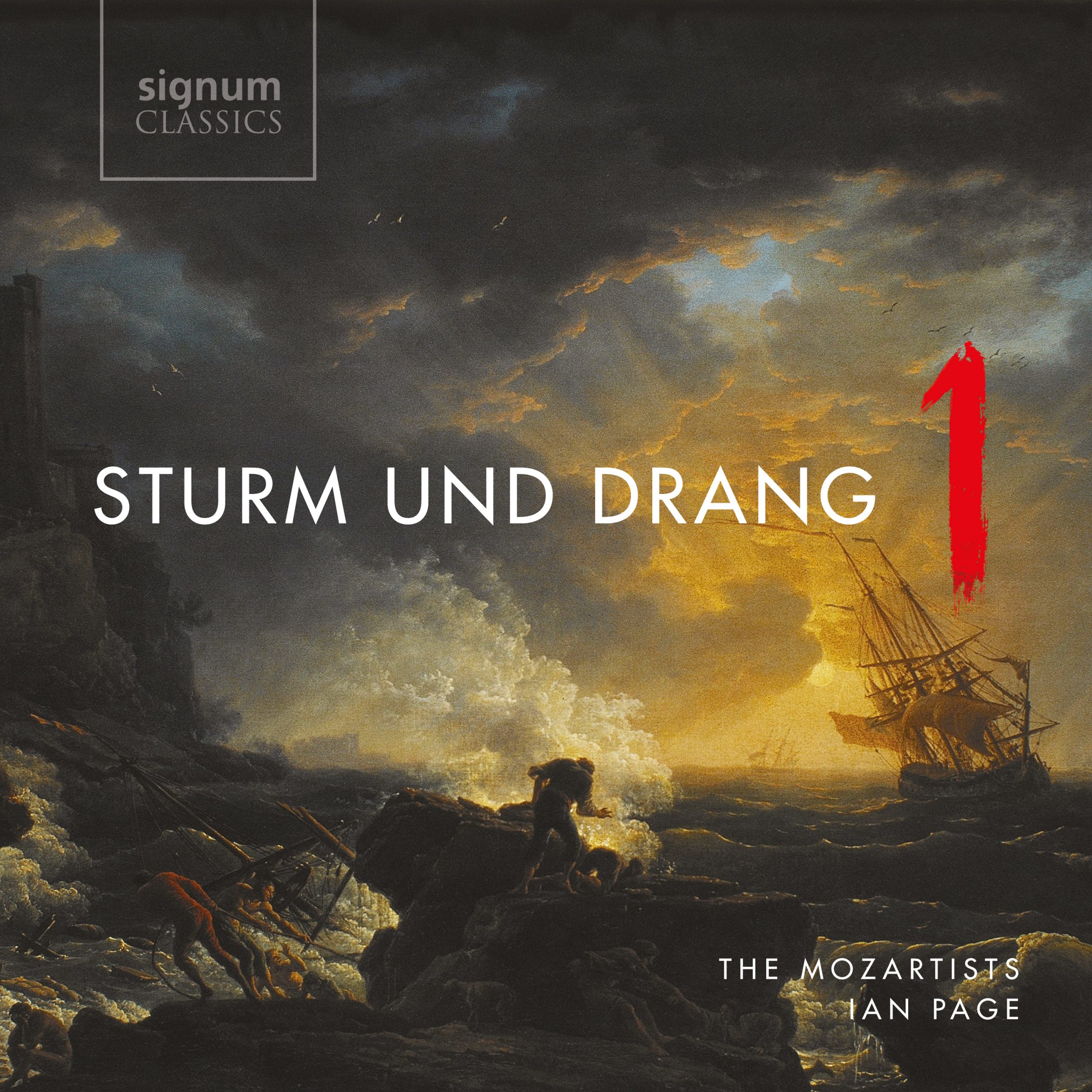 RECORDINGS
"This performance is superb. Page's notes are scholarly but accessible, the sound outstanding, the artwork excellent."
THE ARTS DESK
Ann Hallenberg sings Gluck 'Resta, o cara' from Il trionfo di Clelia in 'Che puro ciel' at Wigmore Hall, 23rd May 2016.
This performance is now available for audio download on Exit Live. 
For more videos, click here.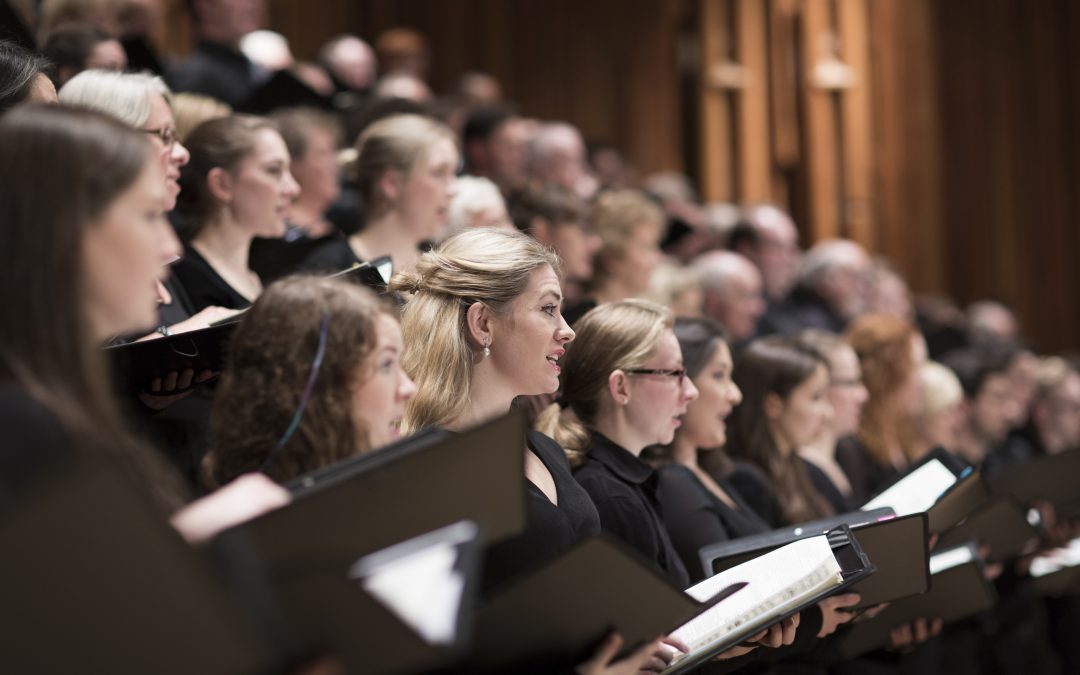 Applications are now open for the role of Outreach, Engagement & Development Co-ordinator.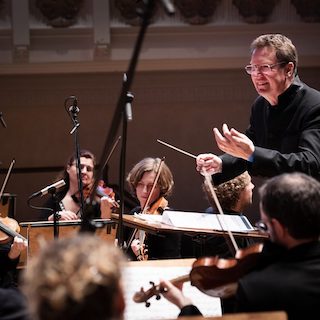 Ian Page and The Mozartists continue their acclaimed MOZART 250 series in the...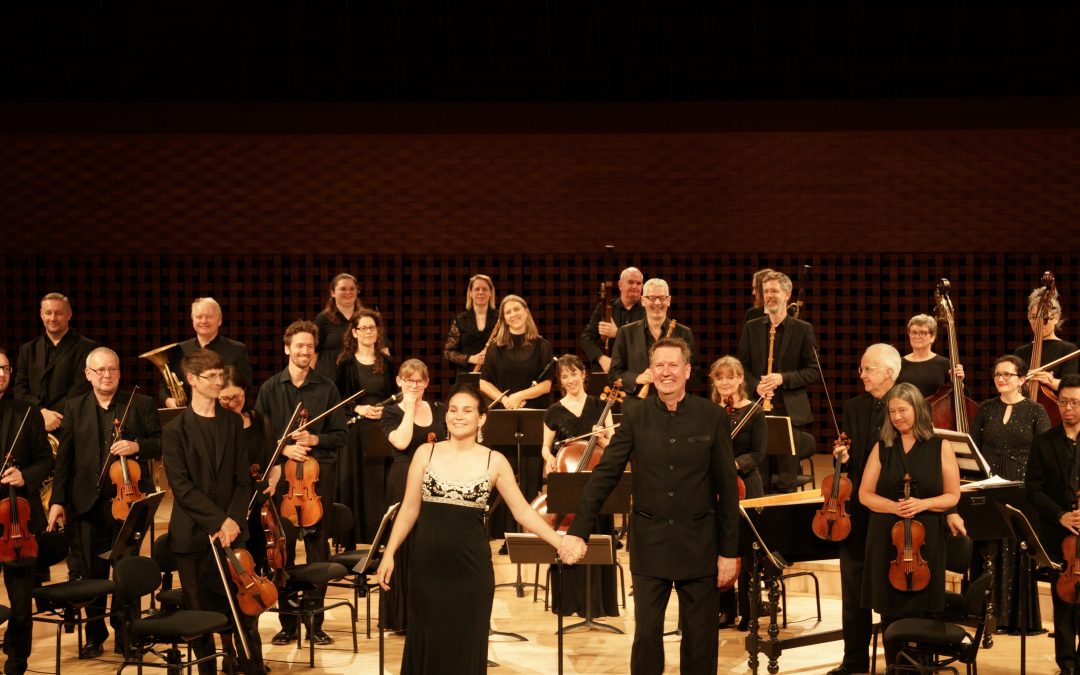 In advance of The Mozartists' Paris début at La Seine Musicale's Mozart...
"Right now, this London-based period instrument orchestra is pretty much exactly where the action's at."
MIDLANDS MUSIC REVIEWS
"The spirit of opera was raised by Page's urgent conducting, crisp orchestral playing and a terrific cast, eager to take full advantage of the opportunities Mozart offers them." 
THE DAILY TELEGRAPH
"It was fun, fresh, thought provoking and one of the best nights at the opera that I can remember having!" 
MUSICAL OPINION