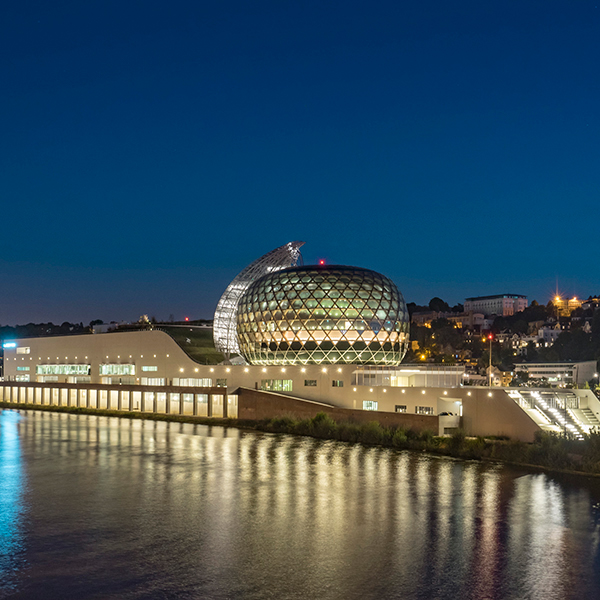 Mozart et Haydn à Londres
We are sad to announce that this concert has had to be cancelled due to the Covid-19 pandemic.
As part of the Insula Orchestra's 2019/20 season, we have been invited to make our début at the prestigious Seine Musicale Auditorium – one of Paris' newest concert halls, built on an island on the River Seine. The programme will comprise works composed by Mozart and Haydn whilst in London, ranging from two of Mozart's earliest symphonies and the famous aria by Johann Christian Bach for which Mozart wrote a set of decorations and cadenzas, to Haydn's superb Scena di Berenice and Symphony No. 99. The soprano soloist is Associate Artist Chiara Skerath, herself a resident of Paris.
PROGRAMME
Mozart Symphony in F major, K.19a
J.C. Bach "Cara la dolce fiamma" from Adriano in Siria
Mozart Symphony No. 4 in D major, K.19
Haydn Scena di Berenice
Haydn Symphony No. 99 in E flat major
"Le geste subtil et nerveux de Ian Page fait ici toute la différence et place son collectif musical parmi les meilleurs interprètes de Mozart aujourd'hui."
CLIC de CLASSIQUENEWS