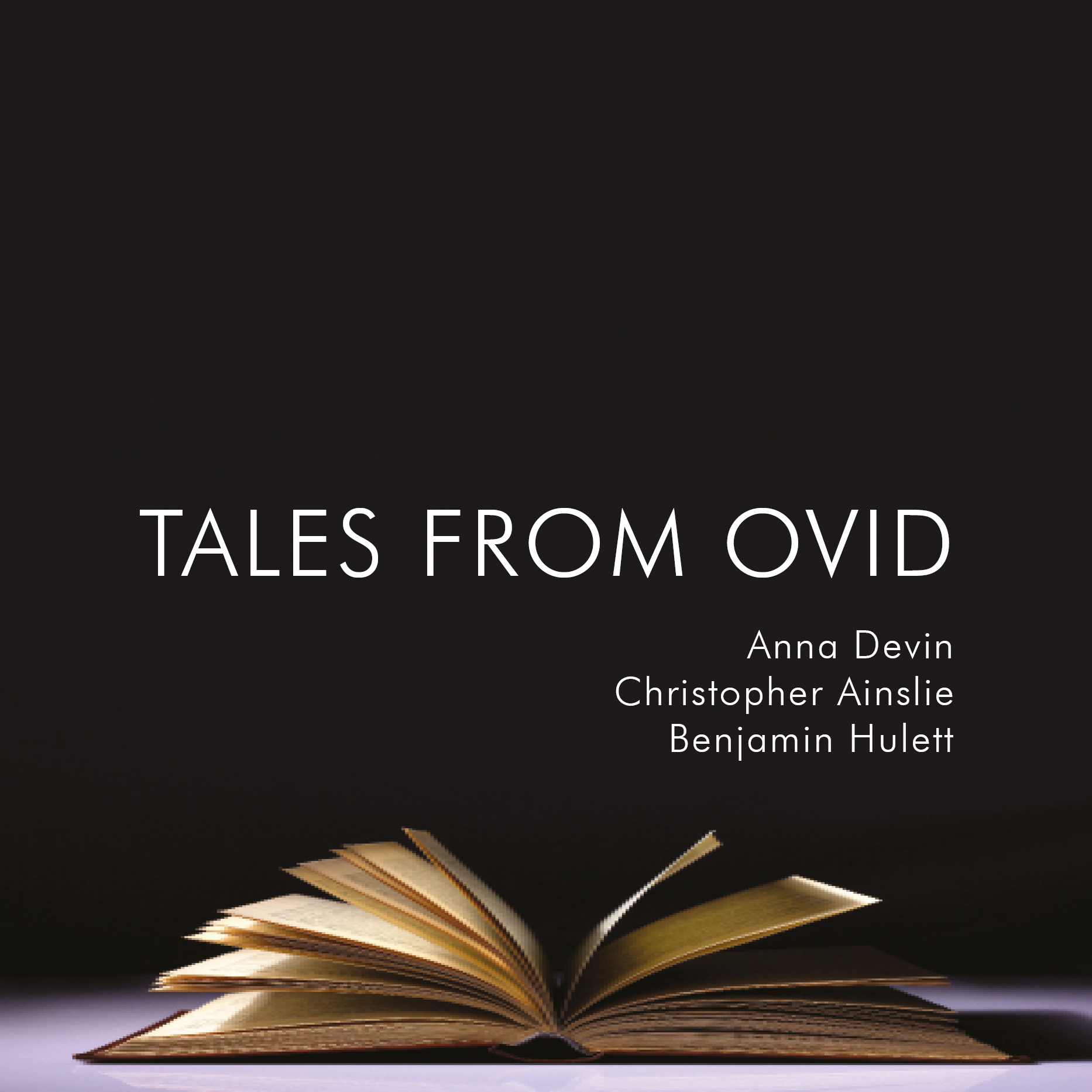 DOWNLOAD: Tales from Ovid (Wigmore Hall, 20 May 2013)
The Roman poet Ovid's celebrated Metamorphoses has inspired many operas over the past 400 years. This fascinating programme features climactic scenes from three such operas composed by the three greatest composers of the Classical period – Gluck's Orfeo ed Euridice (1762), Haydn's Philemon und Baucis (1773) and Mozart's Apollo et Hyacinthus (1767). These are preceded by one of the '6 Symphonies after Ovid's Metamorphoses' written on the 1780s by the colourful Viennese composer Karl Ditters von Dittersdorf.
For this concert, which took place at London's Wigmore Hall in 2013, Ian Page's acclaimed period-instrument orchestra was joined by Anna Devin (soprano), Christopher Ainslie (countertenor) and Benjamin Hulett (tenor).
PROGRAMME
1 – Dittersdorf Symphony in F major – I. Adagio non molto
2 – Dittersdorf Symphony in F major – II. Presto
3 – Dittersdorf Symphony in F major – III. Larghetto
4 – Dittersdorf Symphony in F major – IV. Vivace – Tempo di Minuetto
5 – Gluck Orfeo ed Euridice – Accompagnato, "Vieni, segui i miei passi"
6 – Gluck Orfeo ed Euridice – Duetto, "Vieni, appaga il tuo consorte"
7 – Gluck Orfeo ed Euridice – Accompagnato, "Qual' vita è questa mai"
8 – Gluck Orfeo ed Euridice – Aria, "Che fiero momento!"
9 – Gluck Orfeo ed Euridice – Accompagnato, "Ecco un nuovo tormento"
10 – Gluck Orfeo ed Euridice – Aria, "Che farò senza Euridice?"
11 – Haydn Philemon und Baucis – Overture: I. Allegro con espressione
12 – Haydn Philemon und Baucis – Overture: II. Andante poco Allegro
13 – Haydn Philemon und Baucis – Aria, "Heut' fühl ich der Armut Schwere"
14 – Haydn Philemon und Baucis – Entr'acte [Ordonez]
15 – Haydn Philemon und Baucis – Aria, "Wenn am weiten Firmamente"
16 – Haydn Philemon und Baucis – Duet, "Entflohn ist nun der Schlummer"
17 – Mozart Apollo et Hyacinthus, K.38 – Accompagnato, "Hyacinthe! – Nate!"
18 – Mozart Apollo et Hyacinthus, K.38 – Aria, "Ut navis in aequore luxoriante"
19 – Mozart Apollo et Hyacinthus, K.38 – Recitativo, "Quocumque me converto"
20 – Mozart Apollo et Hyacinthus, K.38 – Duetto, "Natus cadit"
21 – Mozart Apollo et Hyacinthus, K.38 –Recitativo, "Rex! me redire cogit"
22 – Mozart Apollo et Hyacinthus, K.38 – Terzetto, "Tandem post turbida"
CAST
Anna Devin (soprano)
Christopher Ainslie (countertenor)
Benjamin Hulett (tenor)

The Mozartists (leader, Matthew Truscott)
Ian Page (conductor)