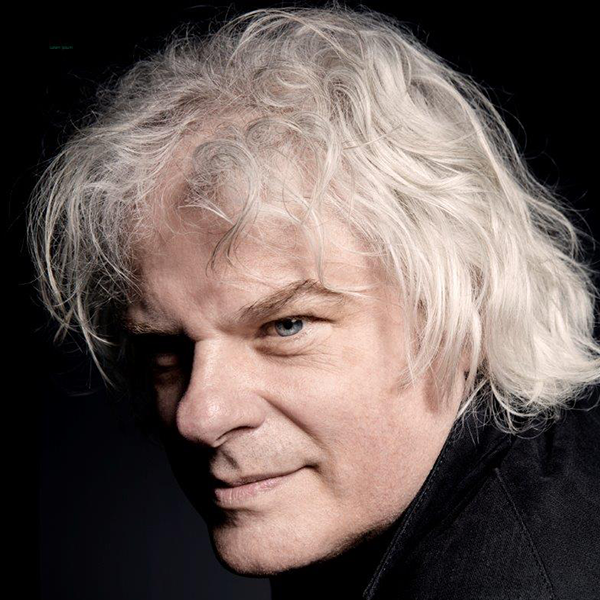 Brautigam Plays Mozart (To Be Rescheduled)
We are sad to announce that this concert has had to be postponed due to the Covid-19 pandemic. We look forward to announcing the new date in due course.
Monday 22 March 2021, performances at 17:00 & 20:00. Full concert will last around 75 mins.
Celebrated Dutch fortepianist Ronald Brautigam joins Ian Page and The Mozartists for the first time in a captivating programme of masterpieces from Mozart's maturity. All three works explore the turbulence and chromatic intensity of minor keys. The Adagio & Fugue in C minor takes forms and gestures from the baroque and brings them crashing towards modernity, while the 40th symphony is one of the composer's most dynamic and best loved works. In between, Ronald Brautigam is the soloist in the C minor piano concerto, bringing fresh colours and consummate virtuosity to this magnificent repertoire.
"Brautigam's playing is faultless throughout, and the finale – a real contrapuntal tour de force – is dazzling."
BBC MUSIC MAGAZINE
PROGRAMME:
Mozart Adagio & Fugue in C minor, K.546
Mozart Piano Concerto No. 24 in C minor, K.491
Mozart Symphony No. 40 in G minor, K.550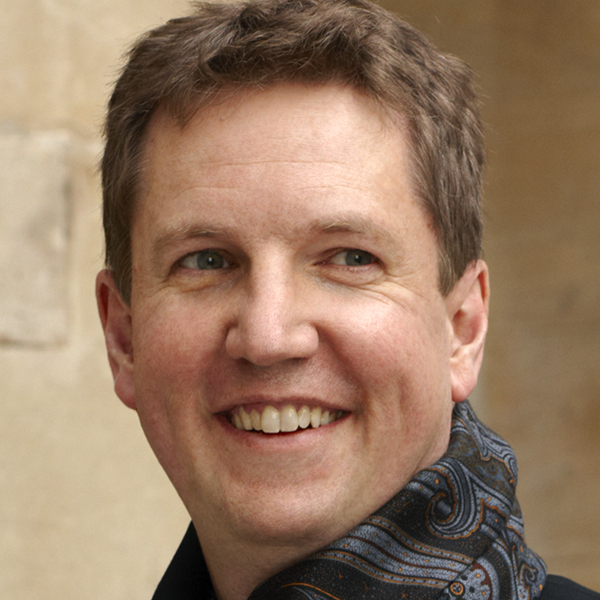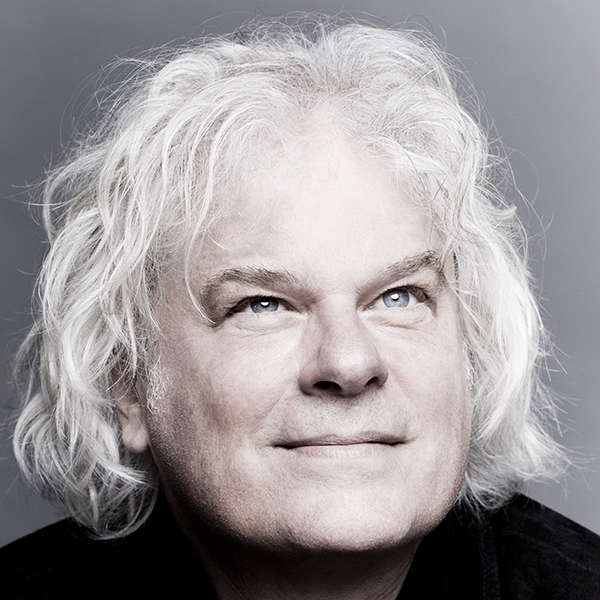 Tickets £25-£45 plus venue booking transaction fee.
Cadogan Hall has a supportive policy for ticket holders who need to change their plans
due to COVID-19. Please click here to see their safety policy.
Due to the Covid-19 pandemic we are unable to sell programmes on the night of the concert, however a digital programme will be sent to all ticket holders in advance.
Ticket holders will also receive a filmed pre-performance talk in advance of the performance.