MOZART 250 offers a unique opportunity to engage young children with classical music by introducing them to Mozart's earliest works, composed during his childhood.
Through a series of workshops with our period-instrument musicians, each year 120 primary school children and their teachers learn about Mozart's music, devise their own plots and texts, compose their own music and perform their finished operas to an audience of family and friends.
Additional research trips to cultural venues such as the Victoria & Albert Museum and the Museum of London help to place the music in context, offering children the chance to learn about the eighteenth-century society in which the young Mozart lived and worked.
We also run Discovery Sessions which allow school children to experience the sound of a live orchestra. Musicians from our orchestra introduce the children to their period instruments, and artistic director Ian Page explores key works by Mozart and his contemporaries, explaining how the melodies, harmonies and textures are constructed, encouraging the children to engage with the music.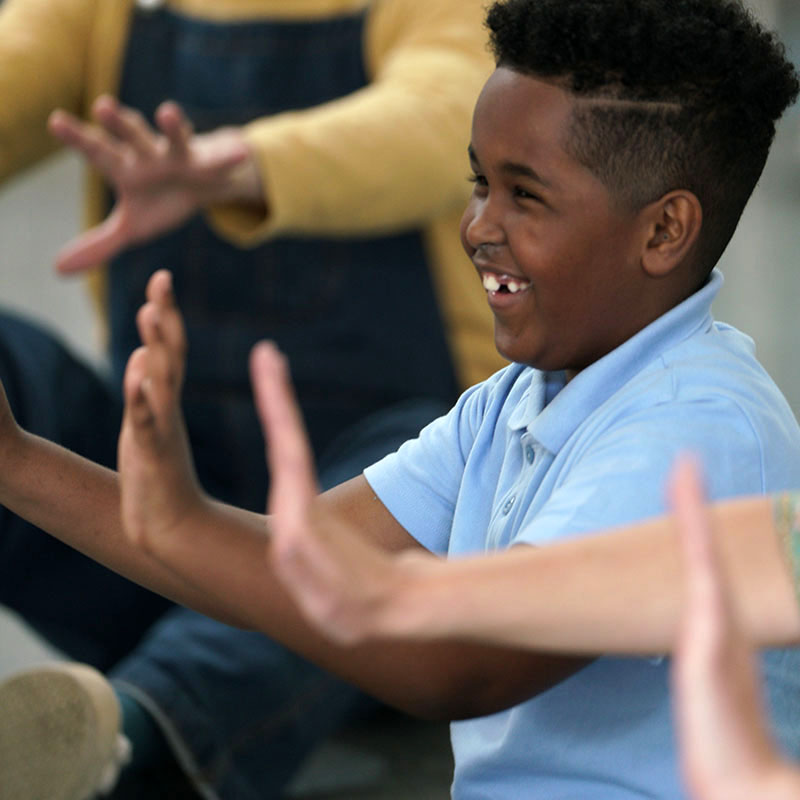 In addition to this, we offer special discounts for school children and teachers who would like to attend our public performances.
Outreach work is especially crucial at a time when budgets for music in schools are shrinking. To discover more about our education projects or to find out how you can support our work, please contact us on 020 8846 9744 or email info@mozartists.com.
The Mozartists is very grateful to all the Trusts and organisations that support our education work, with special thanks to our core partners John Lyon's Charity and Ealing Music Service.